Notice of Work to Garden Area on Tesco Car Park – Restricted Parking on Thursday 3rd March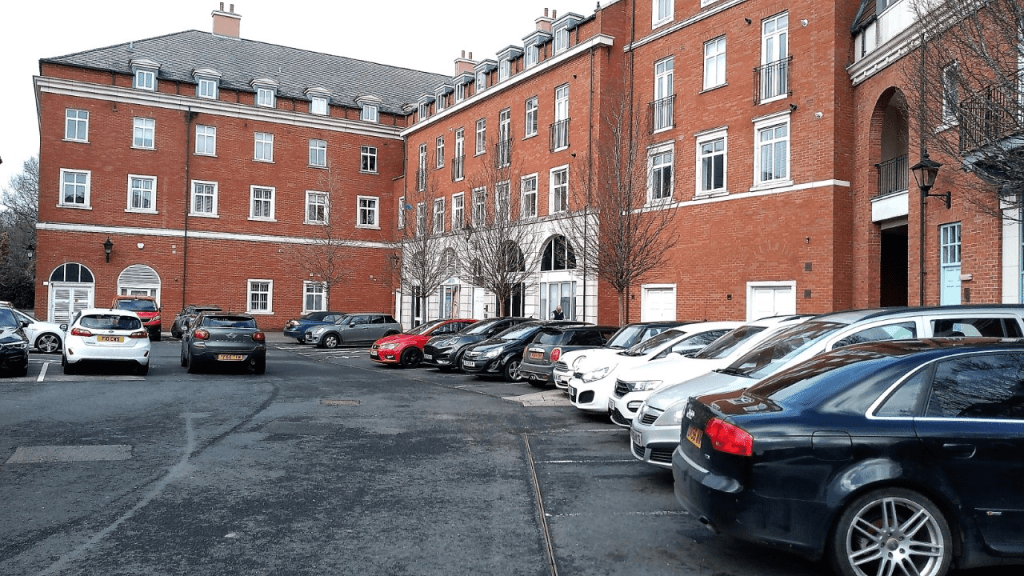 Works on the Garden Area of the Parish Council Owned (Tesco) Car Park are scheduled for Thursday 3rd March 2022 which will mean restricted parking on bays adjacent to the planted garden areas to facilitate access for equipment and carrying out improvement works on that day. This will affect access to those Parking Bays more immediately adjacent to the overgrown garden area along the rear fence and bin store services on that day. The work is being carried out by contractors on behalf of Elegant Dickens Heath Village Ltd under the terms of the car park acquisition agreement with the Parish Council. There is no cost to the Parish Council for these works. The car park will otherwise remain open for the majority of parking bays on that day with supervision in place to ensure the minimum of restrictions necessary. Reminder Notices will be placed on parked vehicles on Tuesday & Wednesday 1st & 2nd of March plus Shops, Business & Main Street Apartments circulated with advisory notices.
Car Park Users are reminded that use of this car park is at vehicle owners risk.