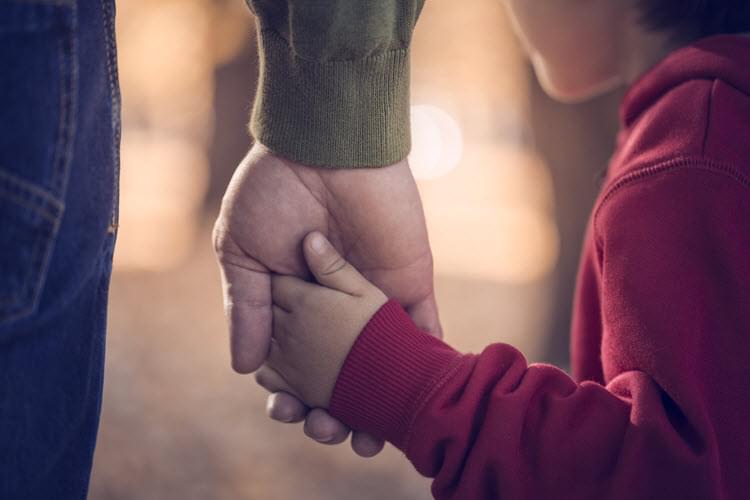 Solihull Council is looking for people who are interested in becoming foster parents to provide a safe and loving home for looked after children across the borough.
The fostering team is holding a virtual information evening on Wednesday 23rd March, 6.30 – 7.30pm which will give people the opportunity to learn about the fostering process, ask questions and speak informally to some current foster carers.
Almost anyone can become a foster carer, whether you are single, married, young or retired, a home owner or in rented accommodation. All you need is a spare bedroom and a willingness to give a child a stable and loving home. Foster carers of all ages, cultures and backgrounds are needed in Solihull to look after children for short and longer periods of time.
If you would like to join the virtual information evening, which will be held via Microsoft Teams, please email fosterevent@solihull.gov.uk for more details. For more information, please follow us on Facebook and sign up to our Stay Connected bulletins by following this link www.solihull.gov.uk/stayconnected.
If you are unable to attend the event, please call 0121 788 4253 for more information or visit www.solihull.gov.uk/fostering