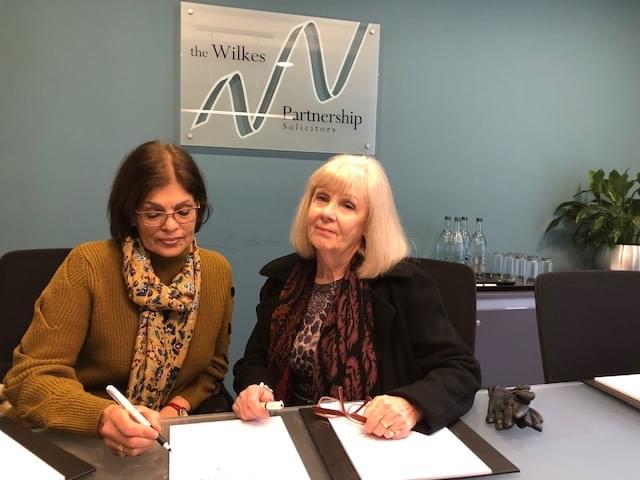 After many months of negotiations, the Village Green finally transferred yesterday from the Liquidators into public hands. SMBC now own the land and the Parish Council have a temporary licence to occupy pending a long term lease.
Parish Councillors Maureen Holloway and Nargis Rashid signed the documents on behalf of the PC and we heard the news late yesterday that the transfer is now complete.
Before the land can be leased to the Parish Council, SMBC are legally obliged to advertise the disposal of the land – this is likely to appear in the local press at the end of next week. Do not be alarmed by this, the Parish Council have already signed an intention to lease and, subject to any queries or objections, this will be put in place in the next few months.
We hope you will agree that this is very good news for Dickens Heath.